If you like nothing more than to spend your spare time blasting Zombies into bits then this is your game.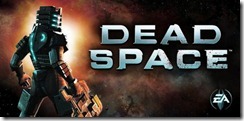 EA Have updated the game and have now added Nexus 7 compatibility which is a great move considering how many of the Nexus 7 devices are out there now.
Admittedly, it ain't cheap at $6.99 but it's a fun game and worth the pennies.
[appbar id="com.ea.deadspace_na"]
Via: The Verge